Being one of the top skin laser centre in Petaling Jaya, Dermlaze is proud to present our popular services below
The services are arranged in alphabetical order:
Acne Treatment
Dark Circle Treatment
Hair Loss Treatment
Liposuction
Mesotherapy
Nose Thread Lift
Permanent Hair Removal
Skin Whitening / Skin Bleaching
Stem Cell Therapy
Tattoo Removal
Let's begin!
1: Acne Treatment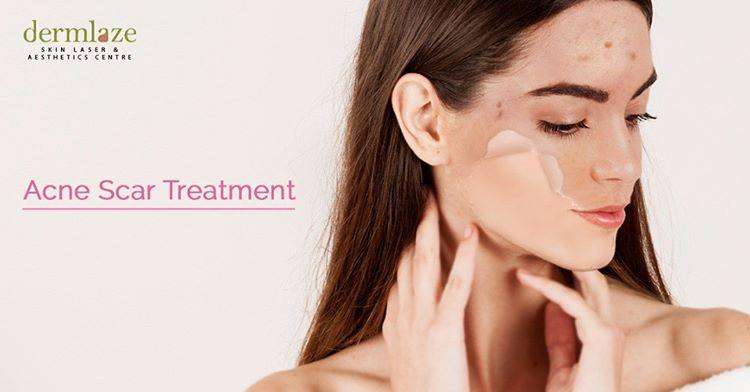 Acne is a pretty common skin condition among people and is caused by the overproduction of oils in the sebaceous glands, which blocks the follicles of the skin.
This oil is known as sebum, and when an overabundance of sebum mixes with dead skin cells, it forms a plug. These plugged follicles will create the whiteheads and bumps, commonly known as acne.
At Dermlaze, we help treat acne and scar removal by using microdermabrasion and laser.
For more information about the acne treatment, click here to learn more.
2: Dark Circle Treatment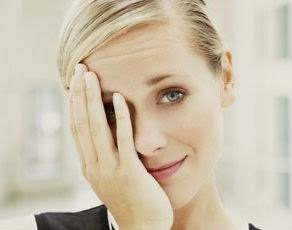 Dark circle is accumulated over time due to various reasons such as lack of sleep and other lifestyle situation.
The good news, it can be treated via fillers as it can help recreate a youthful appearance by correcting the depressions of the eye socket and dark eye circles.
For more information about Dark circle treatment, read this to learn more
3: Hair Loss Treatment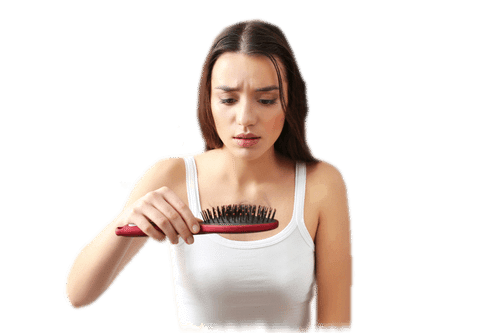 At Dermlaze, we use the natural PRP treatment for hair loss/hair fall as they have a number of benefits, such as continued stimulation of the hair follicles, which helps retain the results for a longer time period.
Being a natural treatment, PRP has no side effects (as compared to surgery) and requires very little recovery time. This treatment can be done over a short time period, allowing you to return to your daily activities in exactly the same day as your treatment.
For more information about the PRP treatment, click here to learn more.
4: Liposuction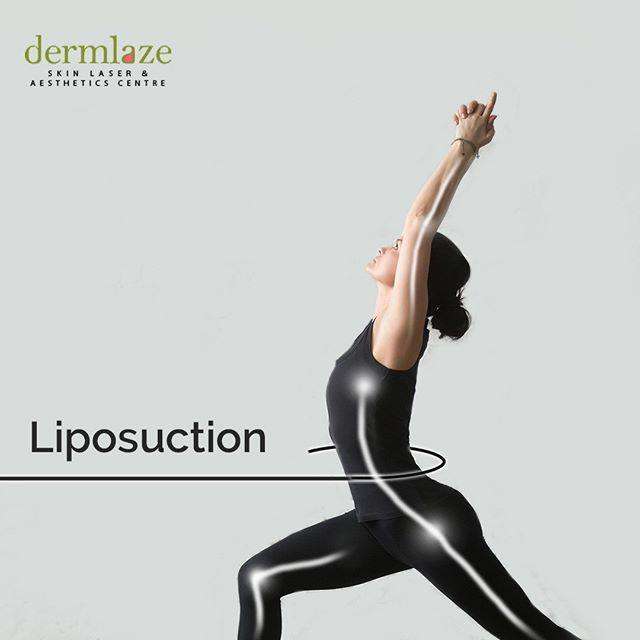 Vaser Liposuction has earned its place in the cosmetic surgery industry, raising the standard for ultrasound liposuction procedures and other innovative techniques.
Considered to one of the top in the world, the VASER® Lipo System uses an advanced fat removal technology, that has ultimately become one of the most trusted methods in an industry saturated with multiple procedures.
Vaser liposuction is also minimally invasive and requires little recovery time. It works to improve the skin's elasticity, which helps your body adapt to any new contours.
For more information about the Liposuction, click here to learn more.
5: Mesotherapy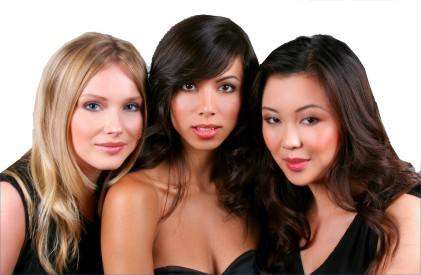 Mesotherapy treats cellulite directly and the result is a smoother skin surface. Mesotherapy is a non-surgical procedure that doesn't require hospital admittance, general anaesthesia or downtime.
Mesotherapy can target specific areas where your body stores excessive fat. Spot reduction be used for double chins, love handles and any other area where your body stores fat.
Read more about mesotherapy treatment here.
6: Nose Thread Lift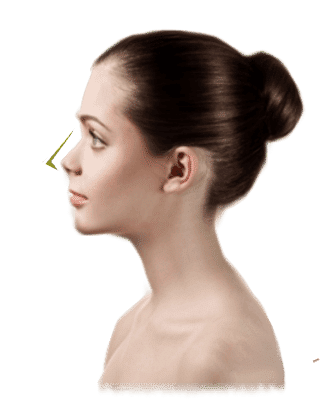 Many people aren't happy with the shape or size of their nose and opt to have this changed. We recommend going for nose thread lift to observe longer lasting results than having a nose filler.
We use threads, which are inserted on the bridge of your nose to help shape the exact definition, shape, and height that you want. The nose thread lift procedure can take about 15 minutes or more and a local anaesthetic is given to alleviate any discomfort.
For more information about Nose Thread Lift, click here to learn more.
7: Permanent Hair Removal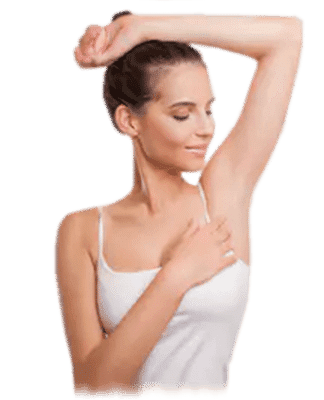 Constantly having to shave, wax, or use hair removal creams for unwanted hair can be tiresome and doesn't really get rid of the hair permanently.
To observe permanent hair removal, you can opt for laser. During the removal, your skin will be cooled to remove heat as it leaves the follicles.  A hand-held device is held to the area of the skin and the laser is triggered for hair removal.
After that, the treated area may look mildly red that should fade within 24 hours.  You can use an ice pack on the area to help speed this up.  The skin will feel a bit sensitive to the sun, so it's important to use sunscreen and avoid sun exposure for at least one week after you have had your hair removal.
For more information about Permanent Hair Removal, click here to learn more.
8: Skin Whitening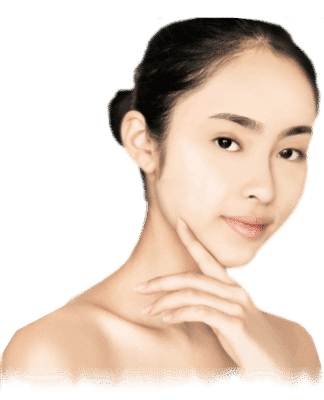 Skin whitening is a popular treatment as you can lighten the skin to achieve an even skin tone. The treatment can also help improve the appearance of skin blemishes, like melasma or birthmarks.
These are 3 main skin lightening techniques:
Chemical peels use a liquid that is brushed on the area to be treated. This removes any dead skin cells and will stimulate new cell growth.
Skin lightening creams are another option but they are not permanent. This is because your skin is constantly regenerating, which includes the formation of new melanin.
Skin laser treatment is a permanent solution to this issue because they kill off the melanin-producing cells, which means those cells won't regenerate. This would be the preferred solution for long term skin whitening.
For more information about Skin Whitening, click here to learn more.
9: Stem Cell Therapy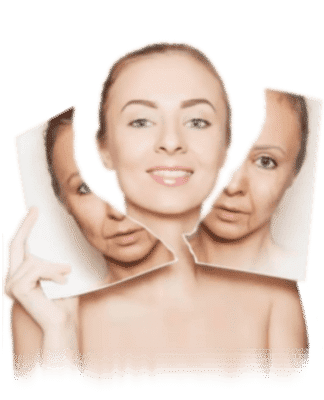 Aging is a process that accumulates various changes in cells and tissues. The good news is, stem cells are capable of renewing, repairing and replacing damaged tissue, which is very beneficial in anti-aging.
Stem cell therapy in Malaysia aid in the growth of blood vessels and improve the flow of blood to tissue. It can reverse the signs of aging by improving our skin complexion, diminish wrinkles and fine lines, and give an overall youthful and healthy glow.
For more information about Stem Cell Therapy, click here to learn more.
10: Tattoo Removal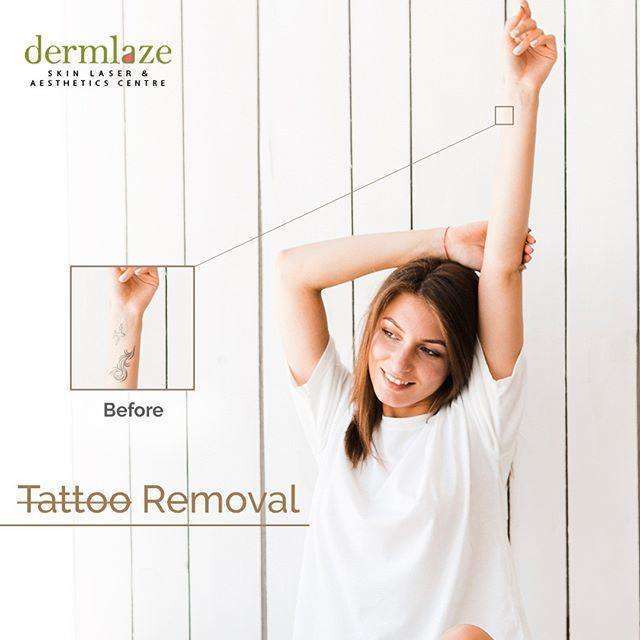 You can now get quality laser tattoo removal at our clinic in PJ. Using a top class medlight laser, the ink in your tattoo is targeted with pulses of highly concentrated light.  This light breaks down the ink into tiny fragments that those white blood cells can pick up and carry away for removal.
Repeated laser tattoo removal will penetrate deeply to break down and destroy the ink, making the process much faster. Most tattoos need an average of 5 to 15 treatments to fully remove them.
For more information about Tattoo Removal, click here to learn more.
Conclusion
Ready to start your treatment?
Contact us at 03-7710 2295 to arrange for an appointment with our doctor.